At Fountainhead Prep (FHP), our aim is to provide a top-notch platform, with curated content and an expert evaluation service that ensures each and every test-taker is able to achieve his/her target score. We follow a unique training philosophy, which helps a test-taker plan effectively and prepare smartly. The guidance provided by our experienced experts that focuses on highlighting the faltering points and providing customised suggestions on improvements is highly rated across the globe and has helped hundreds of students excel in their preparation journey and ace the test with flying colours.
The biggest difference between FHP and our competitors is our commitment to providing a comprehensive end-to-end solution for students through our product offerings. A lot of test prep companies provide products without any result, we focus on individual needs & make them progress through our recommendations/guidance using our product/services. We are proud of being the only platform in the world that provides verbal/video feedback for all evaluation requests.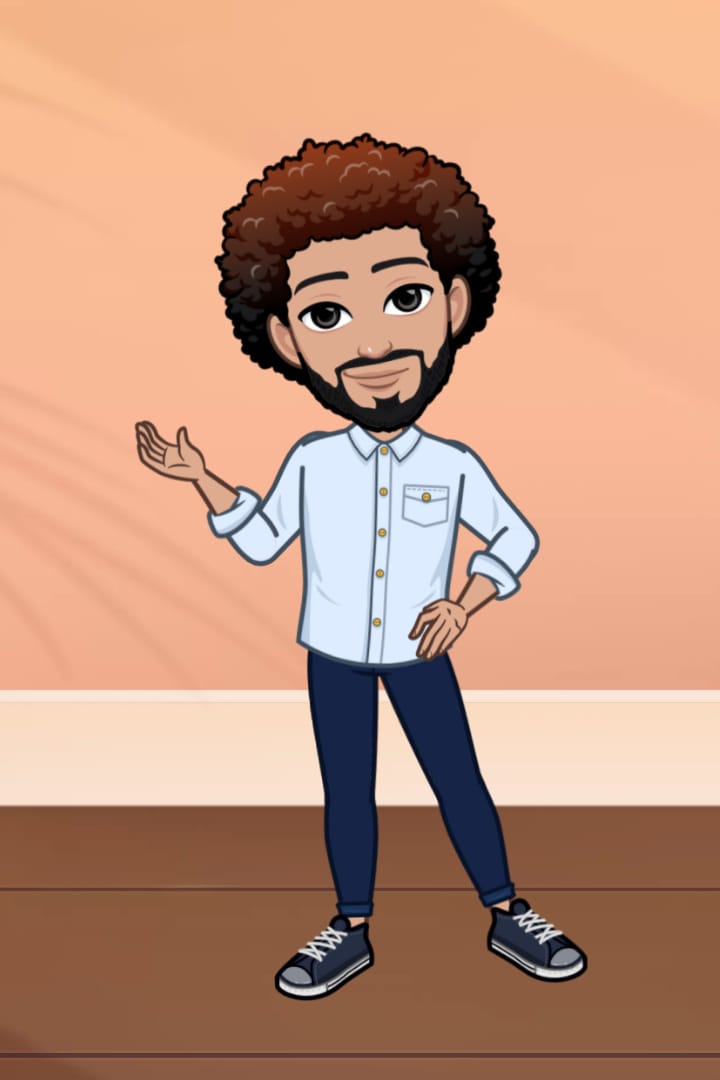 Ambarish S.
Founder & Coach
With over 8 years of experience in the international test-prep sector as an edupreneur, educator and course-creator, Ambarish focuses on the overall growth at Fountainhead Prep. He believes in making learning simple and fun for all. His training methodology relies heavily on dissemination of knowledge in an amicable and patient manner. He facilitates learning by being empathetic with the students and tries to unlock their hidden potential. Asking leading questions, critically analysing students' faltering points, encouraging students to delve deeper to achieve their true potential is what makes his training approach unique and effective. He believes that learning is mutual, and he has learned as much from his students as they have from him.
Ambarish is a postgraduate from IIT Delhi. After completing his studies from the most prestigious institute in India, his passion for education and teaching prompted him to work in the international test prep domain. He has so far mentored over thousands of students for GMAT, GRE, SAT, PTE and IELTS.
Shalini S.
Marketing & Coach
Shalini brings innovation and structure across the Marketing processes at FHP. She is an avid learner and brings to the table the most unique and trending ideas. From her experience, Shalini is able to provide structure and symmetry to the designing and execution across the organization. She as a coach is structure oriented and ensures all her students follow the rule to the book, this helps them appreciate the value of doing simple things right and get to their target score in an easy laid out manner.
Shalini, has more than 8 years of IT experience in leadership roles with onsite experience. She is also trained in Digital Marketing and Interior designing. Post a successful stint as an IT professional, she is now pursuing her career as a Digital Marketer and English Language Coach.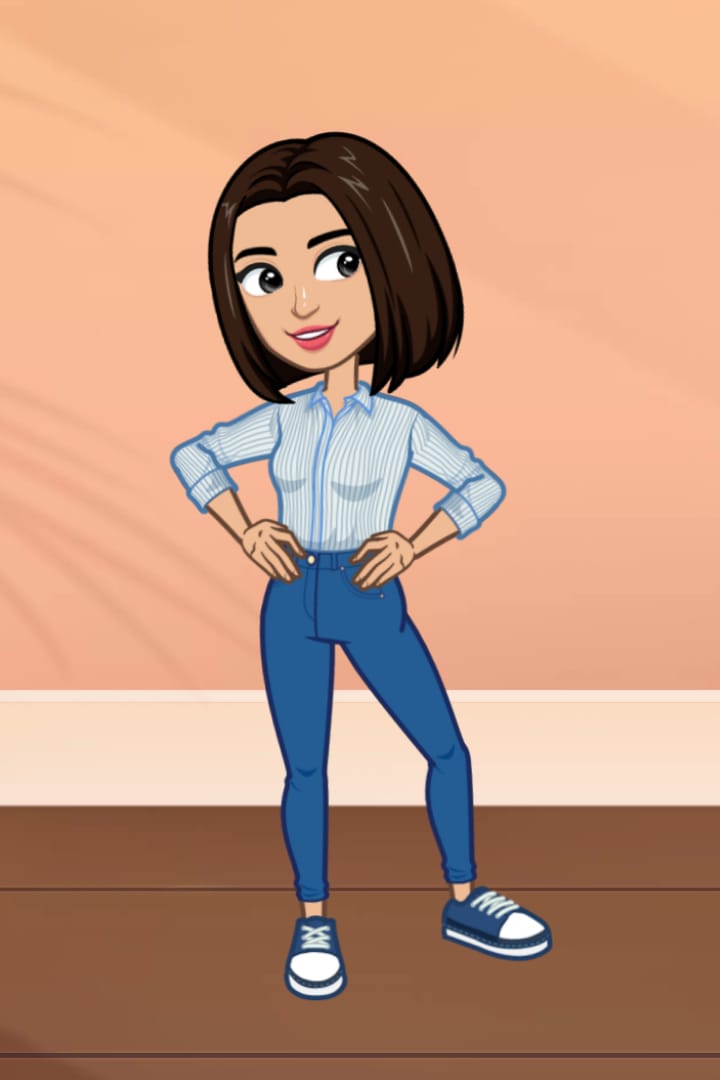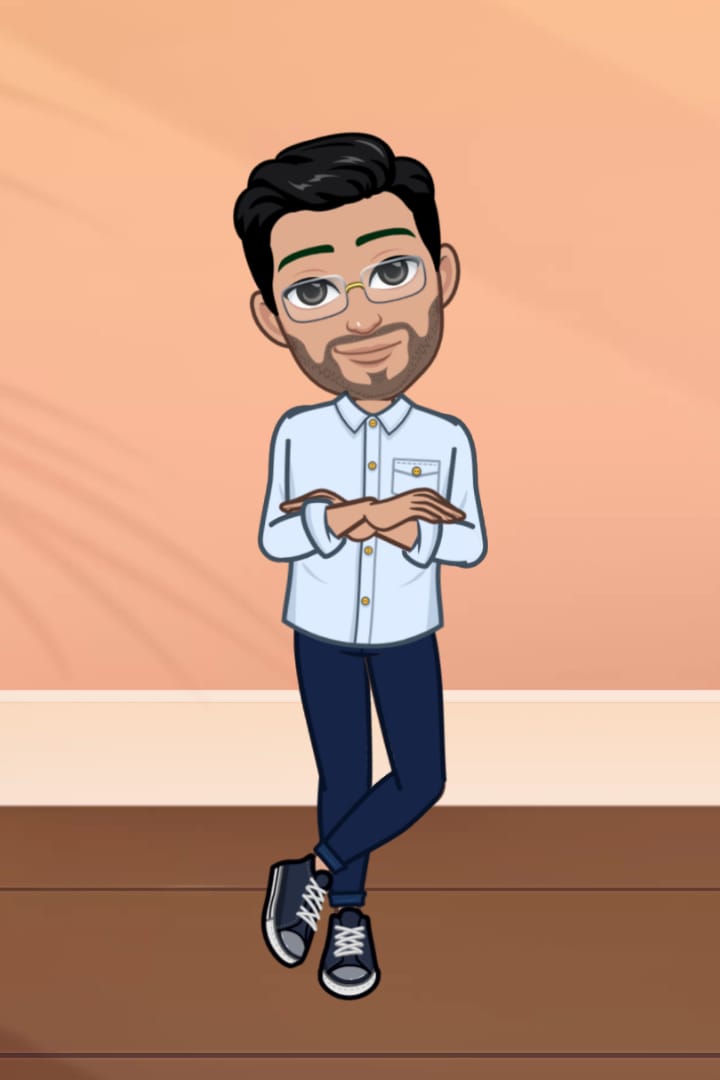 Nitin G.
IT, Opeartions & HR
Nitin brings to Fountainhead Prep, the experience not only from Corporate, but also from the unstructured Manufacturing industry, hence is able to understand and provide direction to processes across the organization. Nitin is currently working towards building corporate partnerships, along with handling day to day operations at FHP. He is ever optimistic and a go-getter who can get you solutions for each and every problem.
Nitin, an MBA in HR and Marketing, has more than 15 years of experience in different industries ranging from IT to Manufacturing. He holds a degree in Electronics and Communication Engineering and has more than 6 years of IT experience.